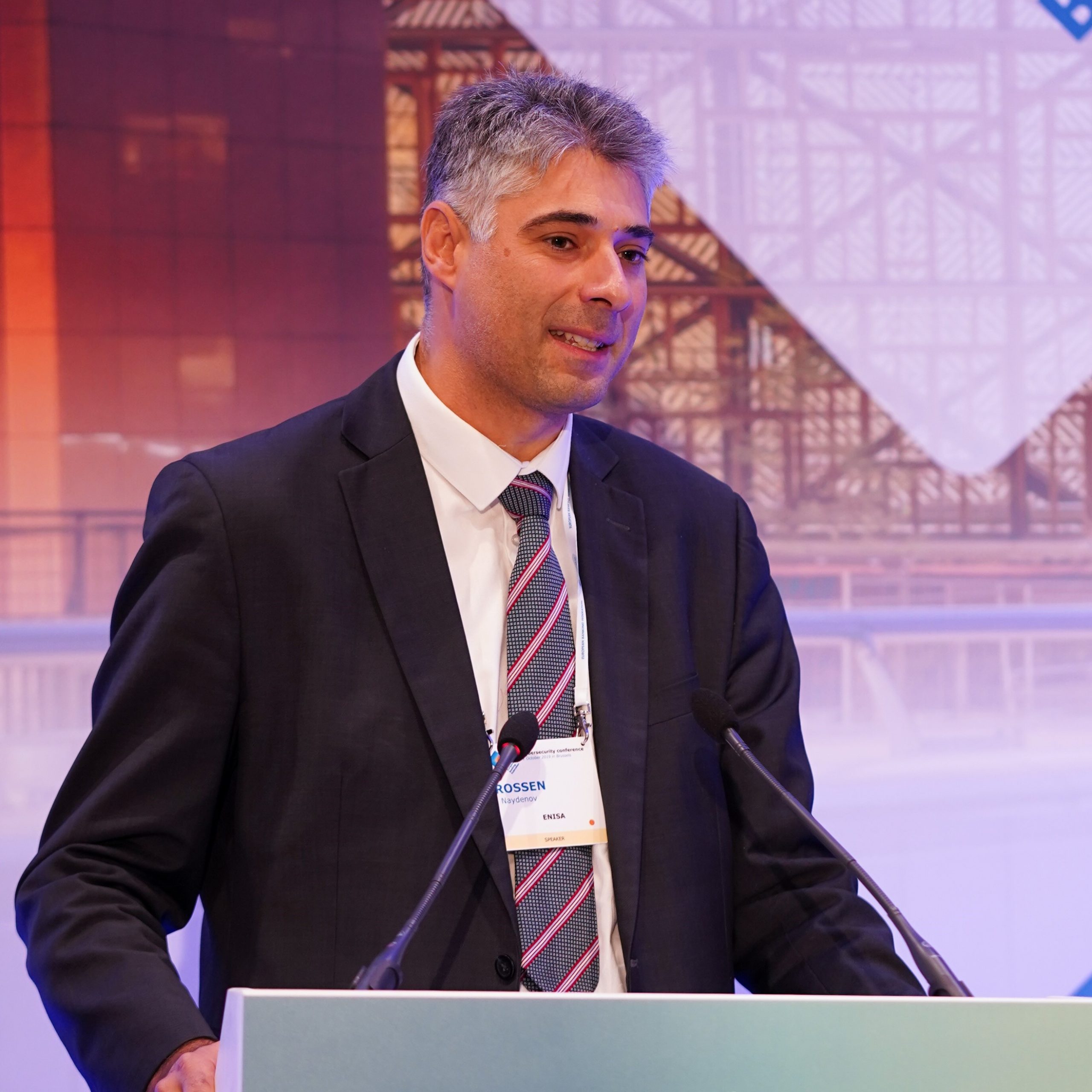 Officer in Network Information Security, ENISA
Rossen is a Network and Information security expert, focusing on cyber security in Critical Sectors, specifically in Finance. Areas of expertise include Cloud Computing, Big Data and emerging technologies like IoT, Blockchain.
He works within the ENISA Policy Development unit, conducting research on topics like security measures, incident reporting and policy implementation. He has more than 15 years of experience in information security collected from various positions in his career.