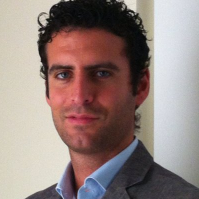 DELMIA GEO Leader – EURO MED Countries, Dassault Systèmes
Mario Torchia is the GEO Leader for DELMIA in Euro Med Countries at Dassault Systemes. DELMIA, powered by the 3DEXPERIENCE platform, helps industries and service providers connect the virtual and real worlds of value networks to collaborate, model, optimize and perform – with best of breed Manufacturing Engineering, Manufacturing Operation Management (MOM/MES) and Supply Chain solutions.
During his career, Mario has built up his knowledge and expertise at major tech players in Digital Manufacturing Solutions across Europe and Americas. Covering several responsibilities in the end-to-end digital transformation journey, working in different manufacturing industries, from A&D, T&M, to O&G, M&M, Pharma and Life Sciences, with top WW Customers.