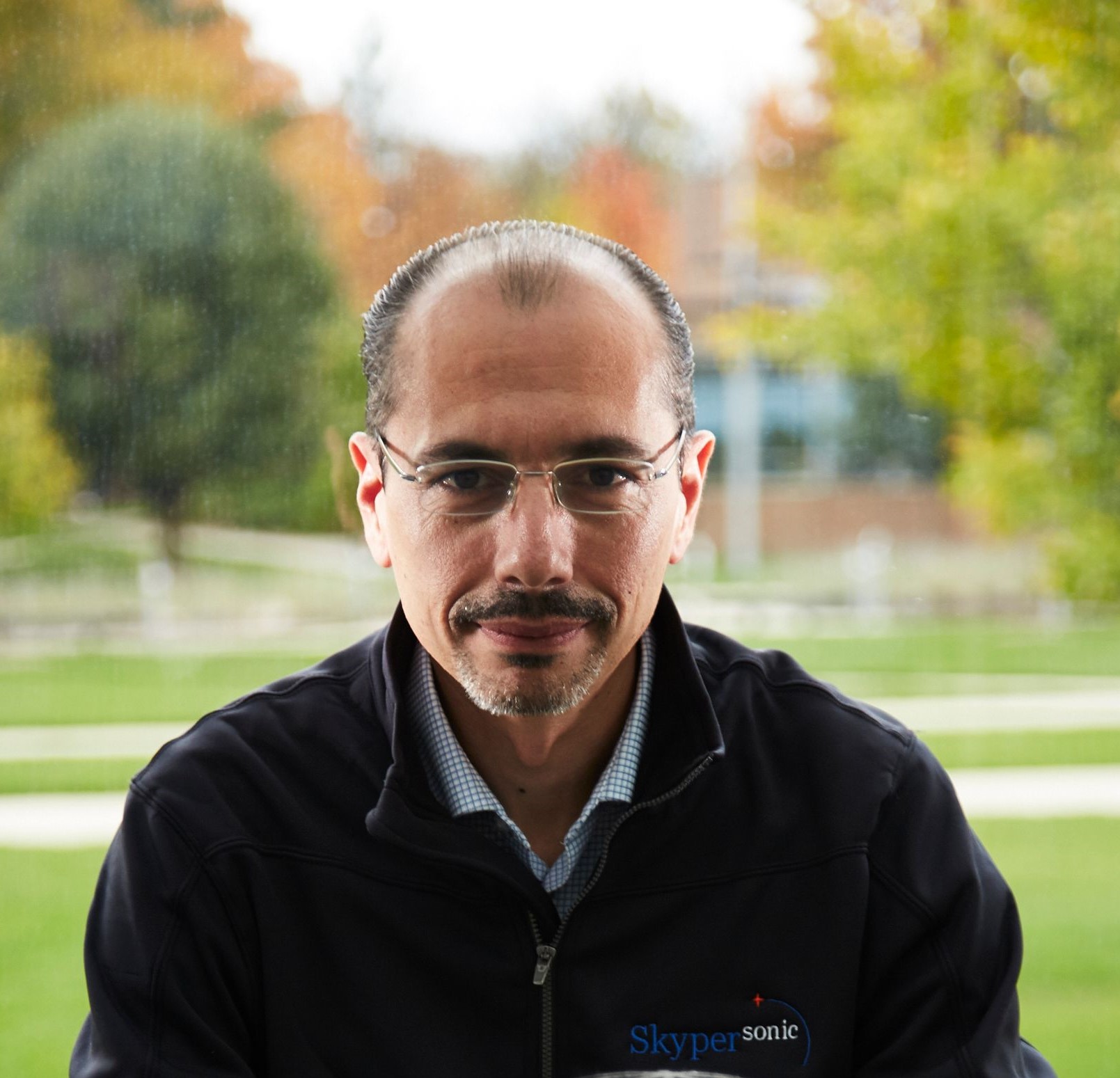 CEO e Founder, Skypersonic
Giuseppe is the founder and CEO of Skypersonic Inc a NASDAQ public company part of Red Cat Holdings, Skypersonic is a Michigan based Drones manufacturing company focused on special applications in industry and aerospace.
Giuseppe has been professor of Attitude Orbital Guidance and Navigation Control at the International Master II level in Space Exploration and Development Systems at Polytechnic of Turin, Universität Bremen (Germany) and Grande Ecole Aérospatiale Supaero Toulouse (France). He has been part-time professor at Wayne State University.
Presently he collaborates at Lawrence Technology University as adjunct professor for the UAV Artificial Intelligence and Space System Engineering courses. He has been researcher and contract professor at the University of Catania (Italy) in the Industrial Engineering Department.
He has been responsible for the development of projects on behalf of the European Space Agency at Thales Alenia Space in Turin. Giuseppe participated to the engineering design and development of several equipment for the International Space Station with NASA.
He has been the Project Manager of the P/L Telescope Control System at Thales Alenia Space for the GAIA Spacecraft. That is the space observatory of the European Space Agency (ESA), launched in 2013. The mission aims to construct by far the largest and most precise 3D space catalog ever made, totalling approximately 1 billion astronomical objects, mainly stars, but also planets, comets, asteroids and quasars, among others.
With several publications in space, artificial intelligence and control systems he was awarded from NASA for the ISS Node Three Final Acceptance Review in 2003 and for Node Two Design Review in 2001.
He studied Astronautical Engineering at the University "La Sapienza di Roma" and he achieved the Master of Science in Mechanical Engineering (MSME) at Engineering Faculty of Catania.