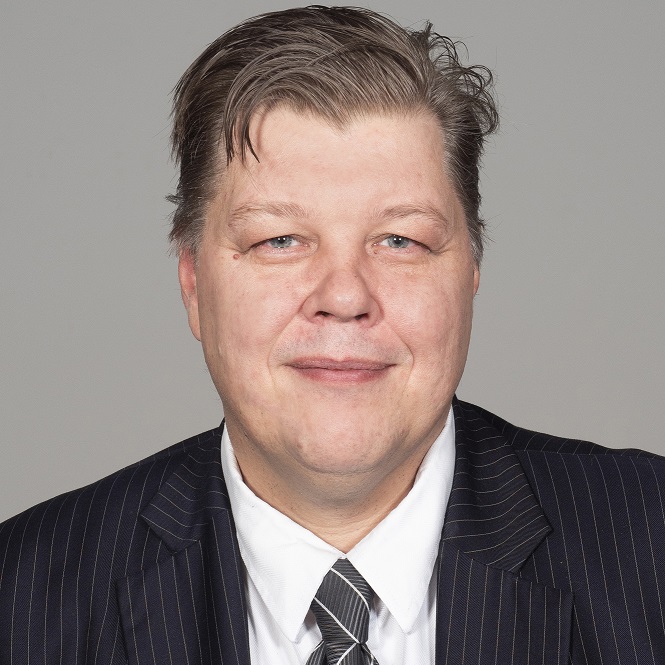 New Technologies & IT Senior Manager, Geico TAIKI-Sha
Frank Levering is New Technologies & IT Senior Manager of GeicoTaiki-sha, the global leader in the planning and construction of turnkey automated car painting systems. This organization is renowned for its operational excellence, innovation, quality and continuous improvement.
During his career, Frank has built up his knowledge and expertise at major tech players such as Microsoft, O2 (British Telecom) and IDC across Europe and Asia Pacific. With elaborate responsibilities for the end-to-end customer experience across various products and services worldwide in previous roles and industries, he now applies his vision and skillset in the automotive industry. His core focus for external customers is Industry 4.0, which translates to all the products and services of a Smart Paintshop.