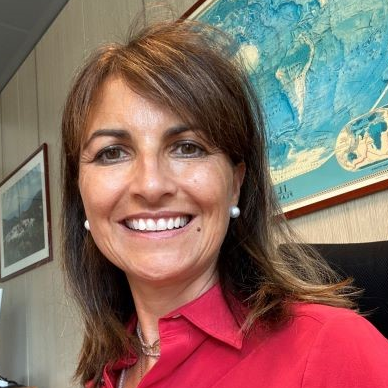 Responsabile Digital Business Partner Energy Evolution & Gas, Eni
Elvira Fabrizio
25+ years ICT experience in the Energy sector covering different roles within Eni group, copiloting complex and innovative global projects from London to Abu Dhabi and Singapore. 
Currently Group Head of IT activities for Energy Evolution & Gas, leading an international team of 130+ focused on Energy Transition, Decarbonization, Circular Economy, Sustainable Mobility, Commodity Trading. 
From 2020 board member of Eni Global Energy Markets, Eni trading company.