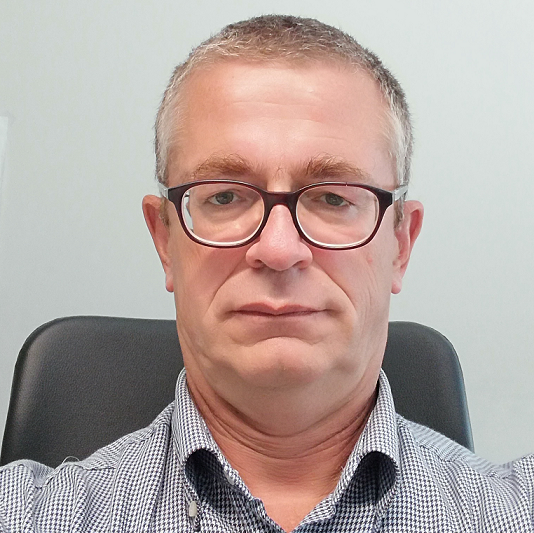 Digital Services Group Director – SCM
My long experience in connecting things is now facing with a new, exciting challenge: my team will make complex systems talking each others, to Cloud and through Cloud, creating valuable information from a bundle of "real timeraw data", and giving our Customers a new set of services to extend, improve, making more efficient their business.
I'm an accomplished SENIOR TECHNICAL MANAGER with extensive industry experience developing and proposing products & solutions. Expert in managing cross-functional teams developing new products and/or processes. Deep knowledge of consultancy world andoutsourcing best practices, to keep the right balance between Makeor Buy options.