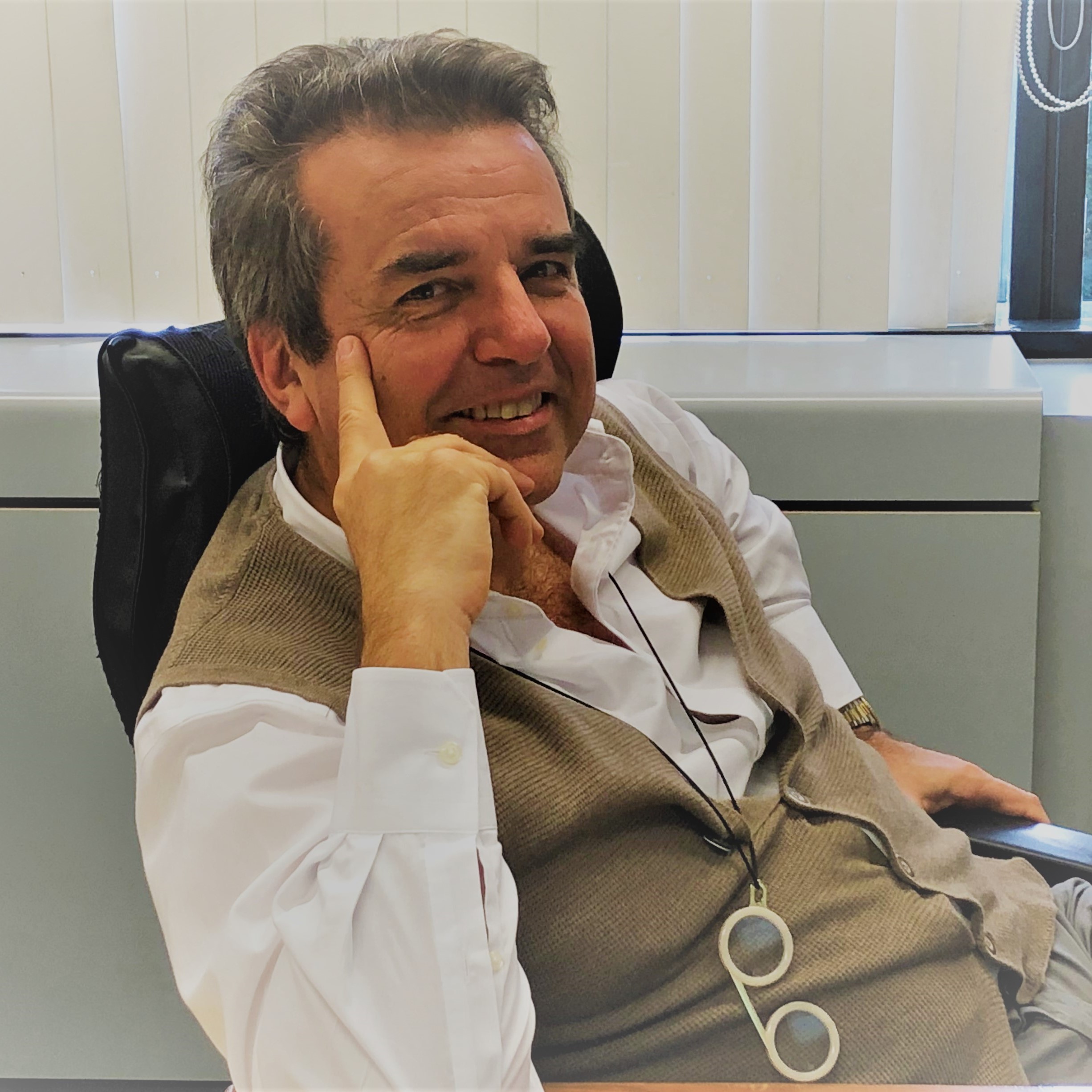 Senior Vice President Global Security & Cyber Defence Department, Snam
Andrea Chittaro began his career as an Officer of the Italian Carabinieri Corps in 1986.
Over the course of 24 years he has held several leadership roles in the main Carabinieri's organizations in different Italian regions, dealing with public order, organized crime, internal and international terrorism.
Since July 2010 he joined the Snam Group where he is now Senior Vice President leading the Global Security & Cyber Defence Department.
Andrea is lecturer and member of the Scientific Committee at the Homeland Security Master of the Campus Biomedico University of Rome and at the Training Course for Corporate Security Professional at the VitaSalute San Raffaele University of Milan.
Journalist/contributor, he is Chairman of the Executive Board of the Italian Association of Corporate Security Professional (AIPSA). Andrea is also a member of several "fora" among the main European gas companies including the GIE (Gas Infrastrucure Europe) Security Study Group, of which he is Chairman, and the Tematic Network on Critical Energy Infrastructure Protection within the European Commission's Directorate General for Energy.
He was founding member and member of the Executive Board of the AIAS Security & Safety Professional Association (APASS) with expertise in the "Critical Infrastructures" Area.