The introduction of the iPhone in 2007, followed by the opening of the innovative App Store in 2008, created a profound and almost unprecedented economic force. It was a match made in heaven—handheld powerful computers that were always connected to the Internet, combined with the ability for developers to write and maintain the mobile applications that made smartphones useful.
The innovative design of the App Store lowered the barriers to entry for mobile app developers all around the world. It created a low-cost mechanism for distributing apps to users that allowed even the smallest of software developers to reap global economies of scale. In some sense, the App Store was an important step in fostering a global entrepreneurial culture.
We will talk about the growth of App Economy jobs in Italy and Europe, show how Italy compares to other countries, and discuss how government policies can help Italy achieve its App Economy potential.
The webinar will be conducted in English.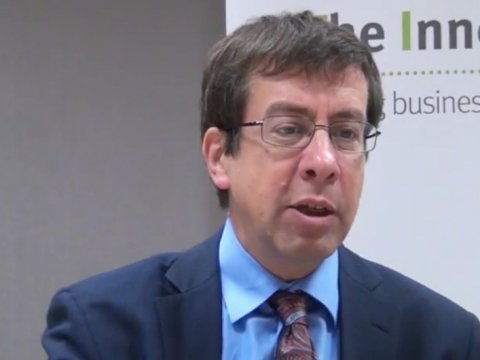 Micheal Mandel is Chief Economic Strategist at Progressive Policy Institute in Washington D.C.
Michael Mandel received a Ph.D. in economics from Harvard University and formerly served as chief economist at BusinessWeek, where he directed the magazine's coverage of the domestic and global economies. While at BusinessWeek, Michael was named one of the top 100 business journalists of the 20th century for his writings on innovation and growth. He received multiple awards for his work, including the Gerald Loeb Award for Business and Financial Journalism.