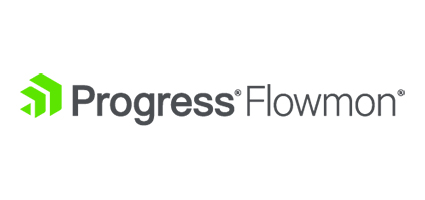 Dedicated to propelling business forward in a technology-driven world, Progress (Nasdaq: PRGS) helps businesses drive faster cycles of innovation, fuel momentum and accelerate their path to success. As the trusted provider of the best products to develop, deploy and manage high-impact applications, Progress enables customers to build the applications and experiences they need, deploy where and how they want and manage it all safely and securely. Hundreds of thousands of enterprises, including 1,700 software companies and 3.5 million developers, depend on Progress to achieve their goals—with confidence. Learn more at www.progress.com, and follow us on LinkedIn, YouTube, Twitter, Facebook and Instagram.
Progress® Flowmon®: Visualize Network Traffic, Identify Issues & Prevent Cyber Incidents
Reduce risk and improve your resilience across your on-prem, hybrid and cloud with intelligent network visibility and security monitoring. Enables NetSecOps with comprehensive network and security visibility, analysis, and automated response in a consolidated product set.