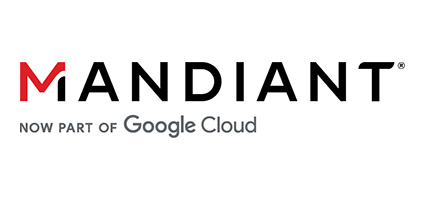 Fin dal 2004, Mandiant è stata un partner fidato di aziende consapevoli della sicurezza. La sicurezza efficace si basa sulla giusta combinazione di competenza, intelligence e tecnologia adattiva e la piattaforma SaaS Mandiant Advantage detiene decenni di esperienza in prima linea e intelligence sulle minacce leader del settore, fornendo così una gamma di soluzioni dinamiche di difesa informatica. L'approccio di Mandiant aiuta le aziende a sviluppare programmi di sicurezza informatica più efficaci e validi, e trasmette fiducia nella loro prontezza nel difendersi e reagire alle minacce informatiche.
Mandiant è ora parte di Google Cloud.
Since 2004, Mandiant has been a trusted partner to security-conscious organizations. Effective security is based on the right combination of expertise, intelligence, and adaptive technology, and the Mandiant Advantage SaaS platform scales decades of frontline experience and industry-leading threat intelligence to deliver a range of dynamic cyber defense solutions. Mandiant's approach helps organizations develop more effective and efficient cyber security programs and instills confidence in their readiness to defend against and respond to cyber threats.
Mandiant is now part of Google Cloud.