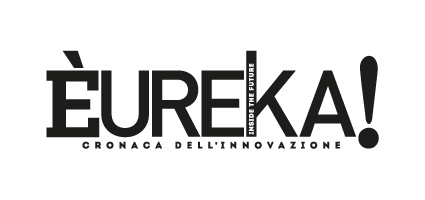 ÈUREKA! promuove e diffonde l'innovazione e la ricerca dedicate al mondo dell'automazione, affrontando in modo analitico le problematiche di Industria 4.0 e delle Key Enabling Technologies, fondamentali per la crescita e l'occupazione, e alla loro applicazione nei comparti del manifatturiero.
ÈUREKA! against the current downsizing trend in the media landscape, is the first Italian magazine created to promote technological innovation and research in the world of automation.
ÈUREKA! is dedicated to technology, solutions and systems related to the fields of automation, instrumentation, electronics and ICT, with an in-depth analysis of the emerging topics of Industry 4.0 and Key Enabling Technologies, according to the definition of the European Commission, essential drivers for growth and employment, as they develop new solutions or improve the existing technology through research initiatives that can relaunch the production system.