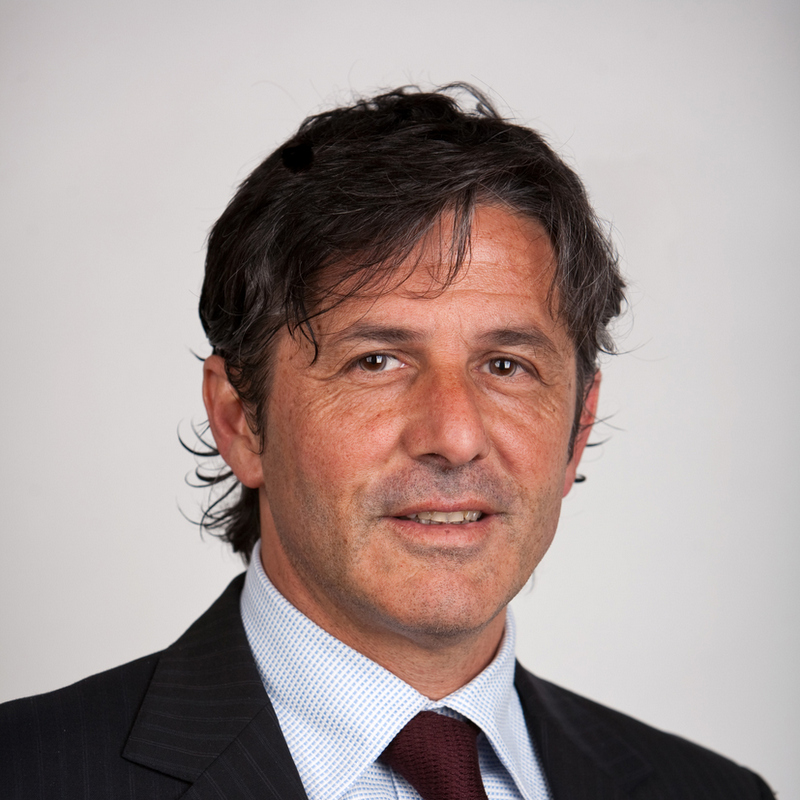 Country Manager Italia, Symantec
Stefano Volpi is Country Manager for Symantec in Italy.
Stefano brings over 25 years of experience in the technology sector. Prior to joining, he led Cisco's Security Practice in Italy. He was also Country Manager for TrendMicro and led Tivoli Sales for IBM Italy as well as the IBM Southwest Europe Security Business Unit. Prior to ISS' acquisition by IBM, Stefano was also Country Manager and Vice President of Southern Europe and the Mediterranean at ISS.
Stefano has been a member of the American Chamber of Commerce's Cyber Security Working Group since 2014.