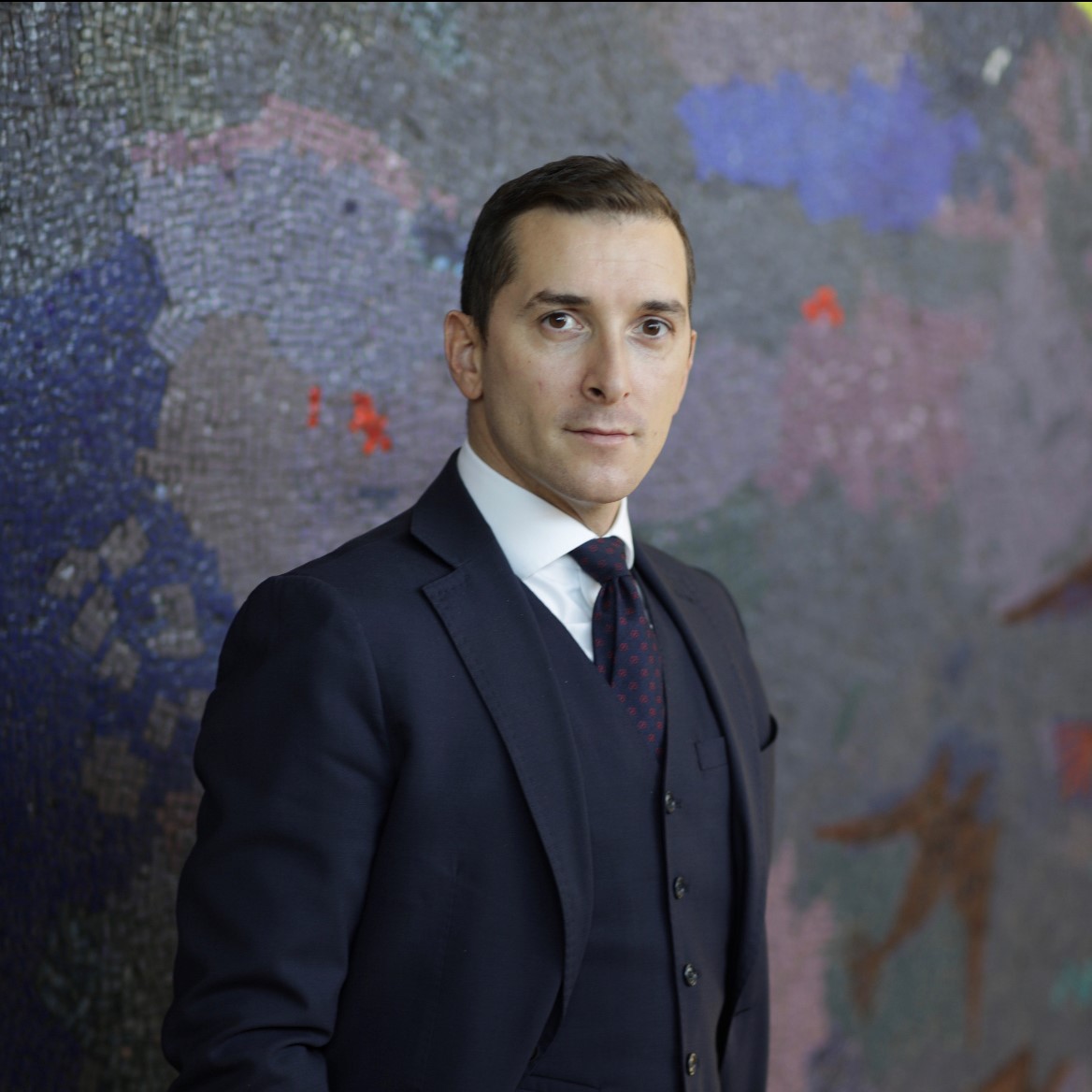 Group Chief Technology Officer, Haier Europe
Simone is a multilingual performance driven Executive focused on Digital Technology & Transformation, Cybersecurity, Audit, Risk & Compliance with international experience in consulting and top tier financial and industrial institutions. Simone has held management roles with increasing responsibilities in Italy and UK, delivering large global-scale programs.
Simone is currently Group Chief Technology Officer for Haier Europe. In addition to this role, Simone is currently:
– MBA Adjunct Professor at SAA Business School in Turin
– Chairperson – CISO European Community at ECSO (European Cyber Security Organisation)
– CISO Cloud Executive Committee Member at CSA Italy
– Advisory Board Member – Cybersecurity & Data Privacy at Osservatori Digital Innovation (Politecnico di Milano)
– Advisory Board Member – Cybersecurity & Risk Management at The Innovation Group
Simone Pezzoli has been recognized in the Global CISO 100 list for 2021 by the panel of CISO Judges for HotTopics.ht -> https://www.hottopics.ht/39434/meet-the-global-ciso-100-for-2021/
Simone Pezzoli is also an Executive MBA candidate (Class of 2023) at ESCP Business School – ranked #6 worldwide from Financial Times in 2021.