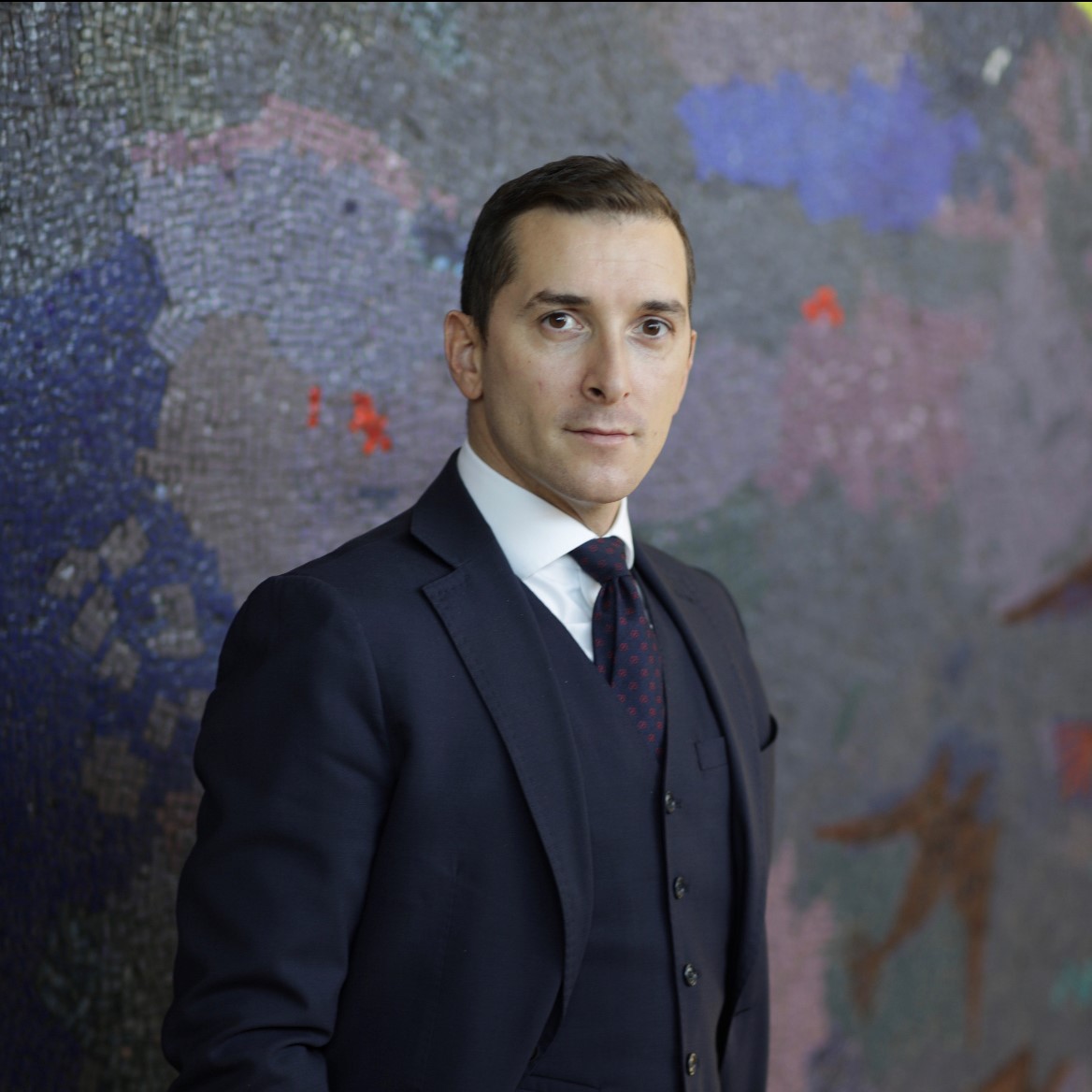 Group CISO, Autostrade per l'Italia
Simone is a multilingual performance driven Executive focused on Cybersecurity, Digital Technology & Transformation, Audit, Risk & Compliance with international experience in consulting and top tier financial and industrial institutions. Simone has held management roles with increasing responsibilities in Italy and UK, delivering large global-scale programs.
Simone is currently in charge of enabling the ambitious Digital Transformation for Autostrade per l'Italia as Group Chief Information Security Officer. In addition to this role, Simone is currently:
– MBA Adjunct Professor at SAA Business School in Turin
– CISO Cloud Executive Committee Member at CSA Italy
– Advisory Board Member – Cybersecurity & Data Privacy at Osservatori Digital Innovation (Politecnico di Milano)
– Advisory Board Member – Cybersecurity & Risk Management at The Innovation Group
– Community for Security Member at Clusit
Simone has been recognized in the Global CISO 100 list for 2021 by the panel of CISO Judges for HotTopics.ht -> https://www.hottopics.ht/39434/meet-the-global-ciso-100-for-2021/
Simone is also an Executive MBA candidate (Class of 2023) at ESCP Business School – ranked #6 worldwide from Financial Times in 2021.