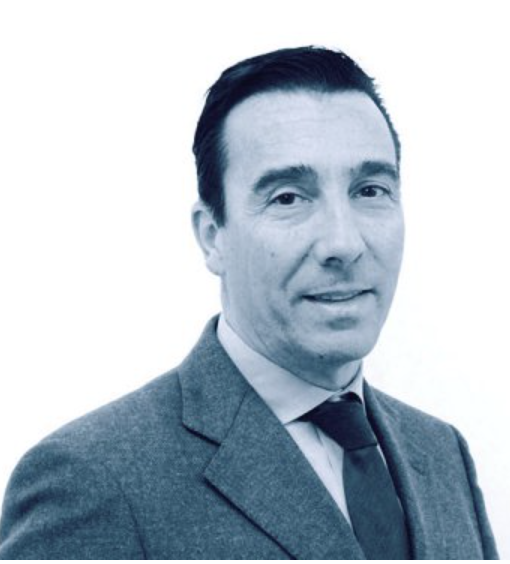 Mauro Lisa nato a Torino il 23/6/66, ha maturato una ventennale esperienza nelle tecnologie informatiche, di Telecomunicazione, Gestione & Controllo e Sicurezza dei dati.
Ha lavorato per aziende multinazionali di software e telecomunicazioni su progetti di sicurezza bancaria e nell'area della supply chain.
Director nell'ambito della service delivery e Product management, oggi è Head of Business development and CSM per Cybersel, si occupa principalmente di tematiche legate alla Cybersecurity e Third Party Risk Management.