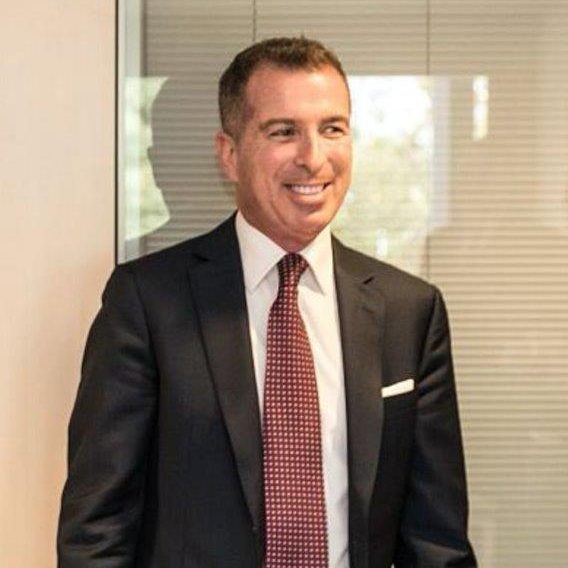 Enterprise Director, VMware Italia
Francesco vanta oltre 25 anni di esperienza nel mondo delle telecomunicazioni e dell'IT lavorando in multinazionali di rilievo.
Si è occupato in qualità di CEO di lanciare e di guidare la crescita di Key for Business, start up italiana focalizzata sulle tecnologie dell'informazione, l'apprendimento digitale e l'innovazione. Sfida che lo ha visto contribuire alla crescita del business anno su anno, aprendo nuove filiali in Europa e consolidando un team di 120 persone, specializzato nello sviluppo e nella delivery di soluzioni IT al livello mondiale.
In Cisco Systems, dove è entrato nel 1995 in qualità di Senior Manager & Director della sede di Roma, ha ricoperto ruoli manageriali di crescente responsabilità: da Service Provider Sales Director TELECOM ITALIA, Sales Director Mobile Europe, fino a divenire Leader of the Strategic Engagement Group of Middle East & Africa Regions.
Precedentemente ha lavorato per altre aziende come AT&T Networks Systems, con l'incarico di Project Manager International Projects Leader, e NCR Europe Ltd – Center of Expertise come IT Chief, responsabile della gestione di tutte le operazioni IT.