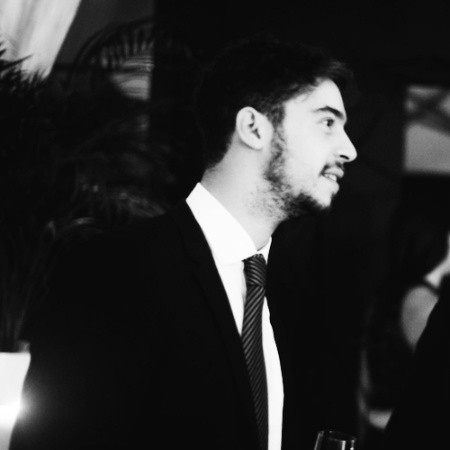 Responsabile dell'area CyberSecurity ed aramis, Aizoon
Federico Cornagliotto is the director for the cybersecurity technology unit at aizoOn Consulting.
aizoOn is a founder member of ESCO (European Cyber Security Organisation) and has been recognised as a "Cool Vendor" by Gartner in managing Operational Technologies.
Federico is also leading ARAMIS (aizoOn Research for Advanced Malware Identification System), a network security platform developed to reduce the "dwell" time of identification of attacks
Federico spent the last 5 years in Sydney, in Australia, where he co-founded and managed aizoOn Australia Pty Ltd. Federico also lead in 2013 the acquisition of Horizon Consulting an Australian based company.
Federico is a young entrepreneur with international experience. He holds an Engineering Master degree in Industrial Production and Technology Innovation from Politecnico of Torino.  He also holds a Master degree in Business Administration from Universitat Internacional de Catalunya.