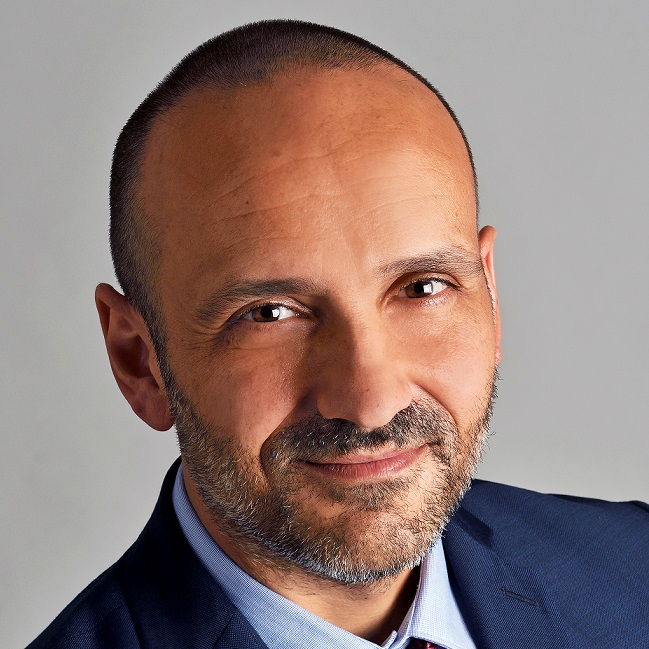 Direttore ottimizzazione della produzione, Leonardo
Graduated in mechanical engineering at Università La Sapienza in Rome, Fabio Barsotti is Executive Vice President, Head of Manufacturing and Program Management Optimization at Leonardo SpA. Leonardo, formerly Leonardo-Finmeccanica and Finmeccanica, is an Italian global high-tech company, the ninth largest defense contractor in the world based on 2014 revenues and one of the key players in aerospace, defense and security. Headquartered in Rome, the company has 180 sites worldwide.
In this recent role, Fabio has the responsibility to build a long-termcompetitive vision focused on the group productive asset and industrial competences, through the optimization of programs' management and performances in terms of quality, efficiency, timing and costs.
Before his transition to Leonardo, Fabio Barsotti worked for Porsche as Managing Director of Nardò Technical Center in Apulia, the testing center founded in 1975 which is today one of the most important and famous proving grounds in the world.
Before that, he was Industrial Director of Magneti Marelli (FCA group), Powertrain Division, and had been working in different positions in  the areas of production and chassis in the automotive and aviation industry.B