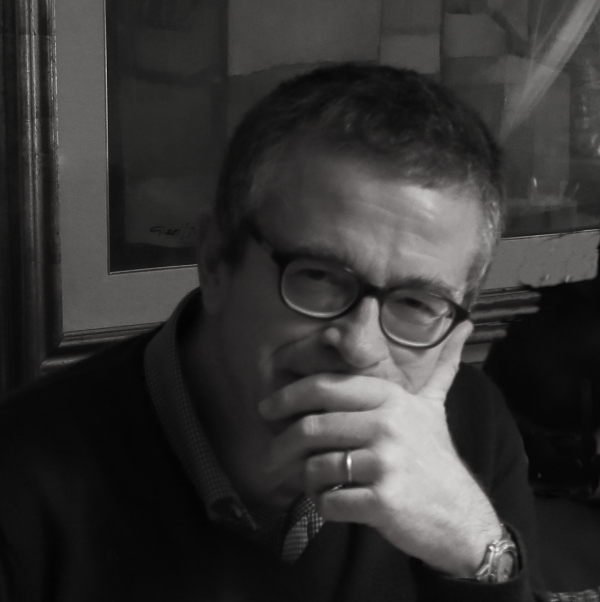 Digital Services Expert, Applied
Accomplished SENIOR TECHNICAL MANAGER with extensive industry experience developing and proposing products & solutions. Expert in managing cross-functional teams developing new products and/or processes. Deep knowledge of consultancy world and outsourcing best practices, to keep the right balance between Make or Buy options. Ability to maintain and evolve the business project portfolio. Skilled at orchestrating the road map of product/service, supporting the engineering staff for development process, from idea formation, through customer negotiation, to mass production launch and life-cycle management. Strong capability to "see the big picture" led to re-engineering the product development processes, reducing for new products time-to-market and project expenses. Strong analytical skills, with scientific and intellectual rigor. Intercultural person with ability to interact readily with people and capable of conducting projects independently or in a team as well. Willing to travel (have a huge ease to adapt to a new environment). Leadership, integrity and ethics.
Value added approach with the ability to actively listen and understand customer needs for business development and defining roadmaps, either autonomously or supporting the MKTG/R&D depts.