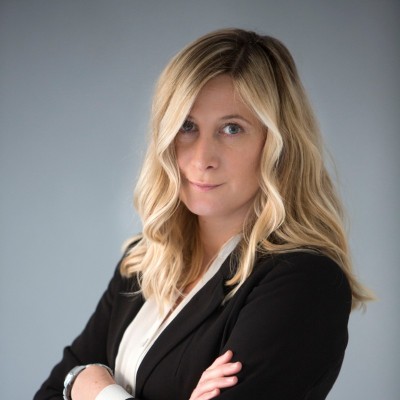 Enterprise Commercial Segment Lead – Italy & Malta, Google Cloud
Chiara Caroti is the Google Cloud Segment  Lead for Enterprise Commercial & Digital Native.
In Google Chiara has covered the positions of Global Account Director for Fiat Chrysler , Head of Manufacturing and Head of Fashion, CPG  & Retail industries.
Prior to joining Google Chiara has covered different sales positions and pre sales positions at Microsoft.
Chiara is an Enterprise Sales Manager with over 15 years of IT sales background held by covering several Sales and Pre Sales roles at Country and International level. 
On a personal note, Chiara is the mom of a 11 years old and 5 years old, passionate about design, modern art, books, sailing and mountaineering.