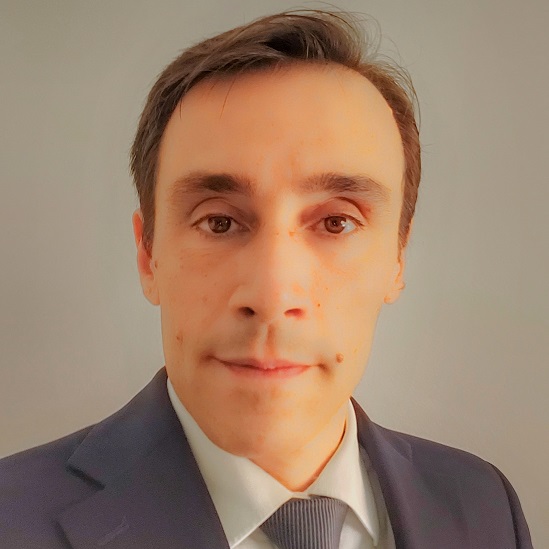 Chief Innovation Officer, Cornaglia Group
Andrea Bertoglio is Chief Innovation Officer at Cornaglia Group, where Andrea coordinates the engineering team in the development of new innovative solutions, ranging from high profitability
products to more efficient process applications, with specific attention to the expansion of strategic partnerships.
Andrea has acquired extensive experience in managing demanding product development fields at Fiat Chrysler Automobiles, assuming roles of increasing responsibility from R&D to Manufacturing and collaborating with some of the largest technology companies such as Siemens, Bosch and BASF.
Andrea helps companies facing a highly competitive market scenario to increase the success rate of innovation by leading and motivating the team, efficiently structuring the selection of ideas,
clearly defining the concepts and supporting the development of successful products and sustainable processes, on time.
Andrea is a technology enthusiast, traveler and new cultures explorer from Turin.